The bedrooms with bathroom en suite
The mansion has 10 bedrooms.
3 rooms are on the ground floor, 7 rooms are on the second floor.
The 11th bedroom is located in the annex near the pool.
Check the floor plan for a complete overview of the mansion
5 rooms are equipped with 2x single bed and a sofa bed.
4 rooms have 2x a single bed
1 room has 2x a single bed and 2x a sofa bed.
There are three more sofa beds in the annex near the pool.
The sizes of the beds are: 200 by 90 cm
All rooms have a private bathroom en suite with walk-in shower, toilet and sink.
The rooms have all air conditioning, heating and a ceiling fan (except for the room in the annex, this room has only an air conditioning)
The rooms are including bed linen, towels and bath towels.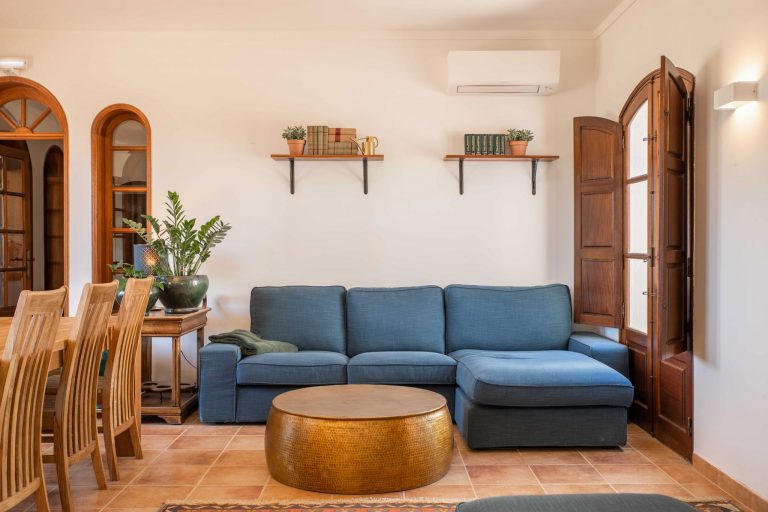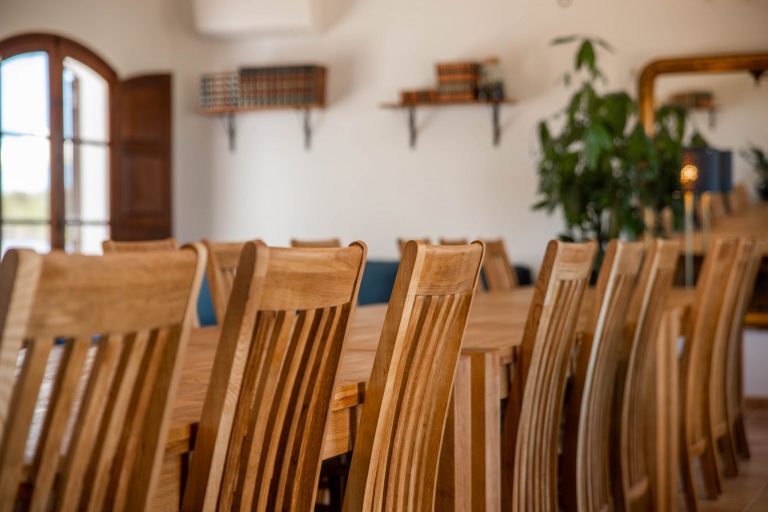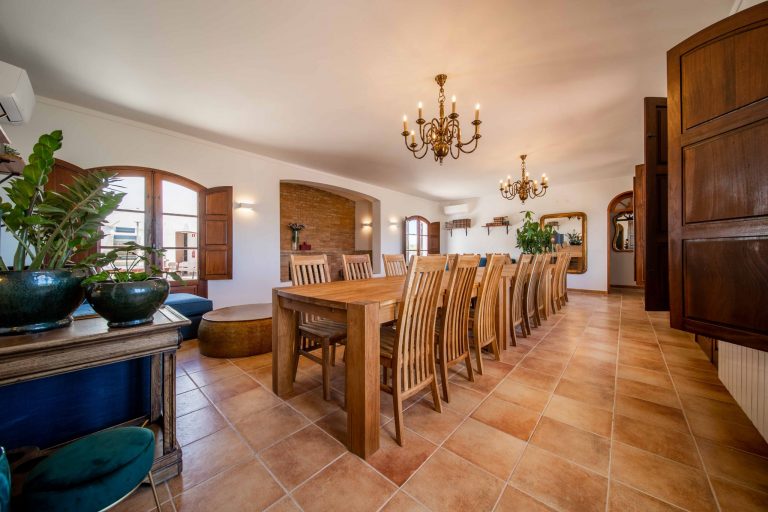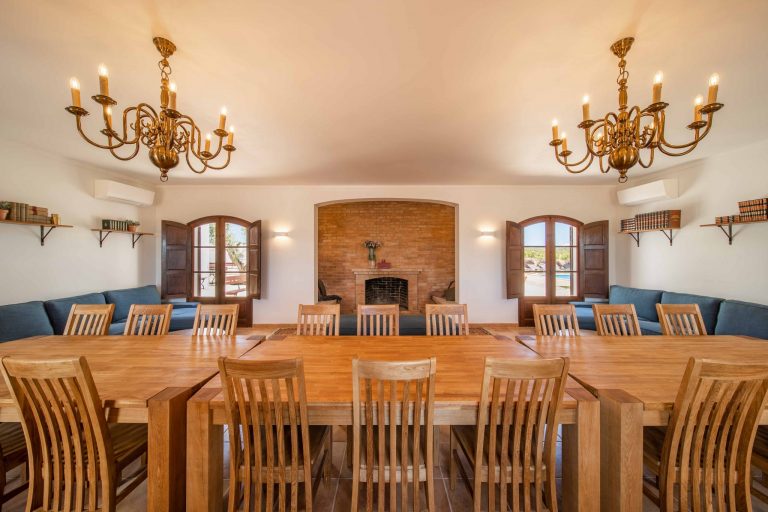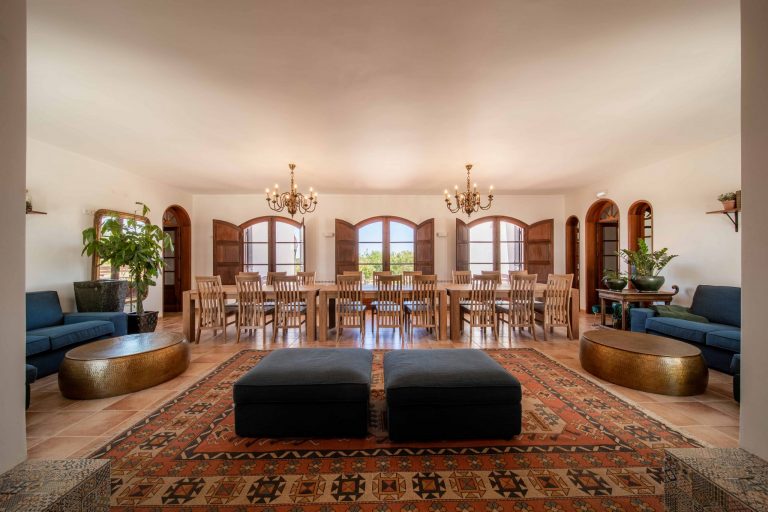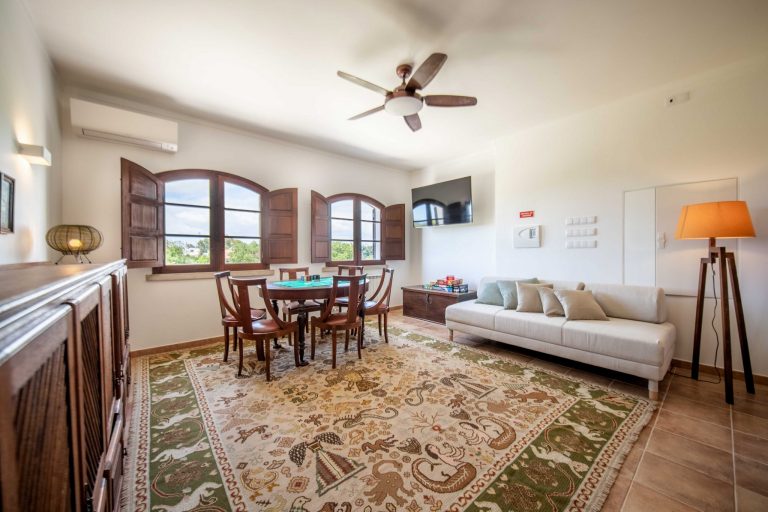 The living room and library
The pool with outdoor bar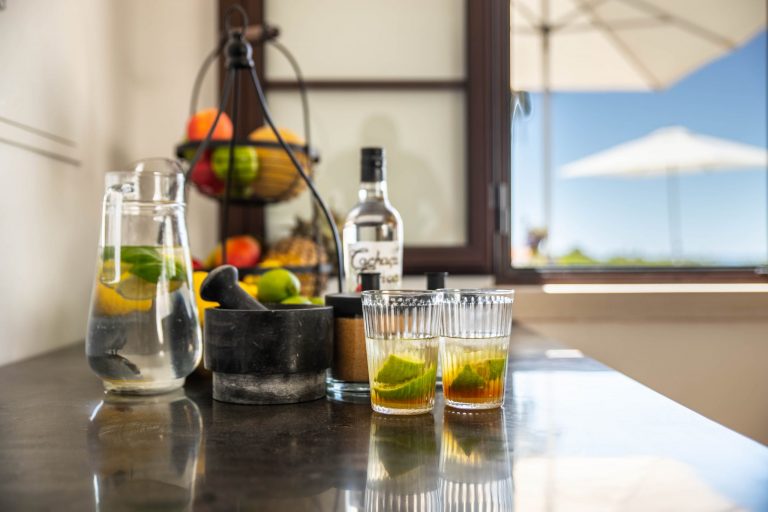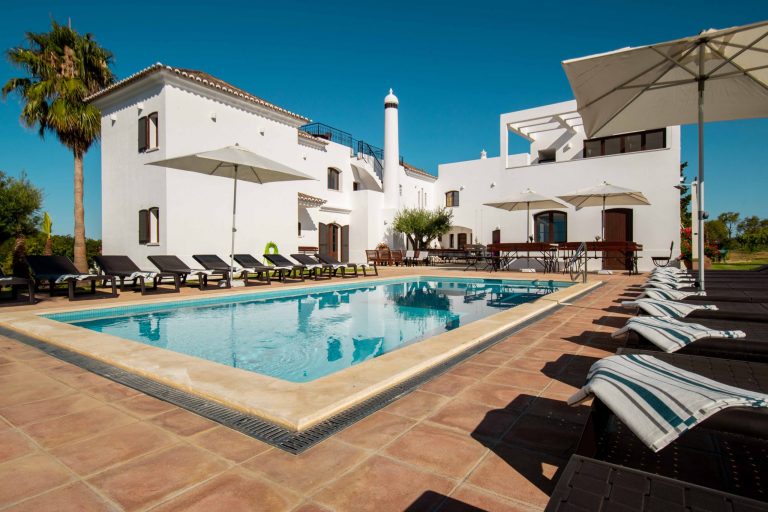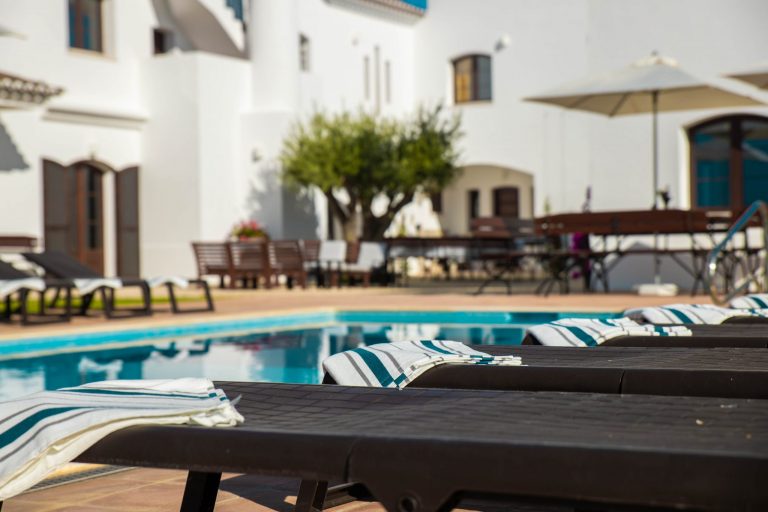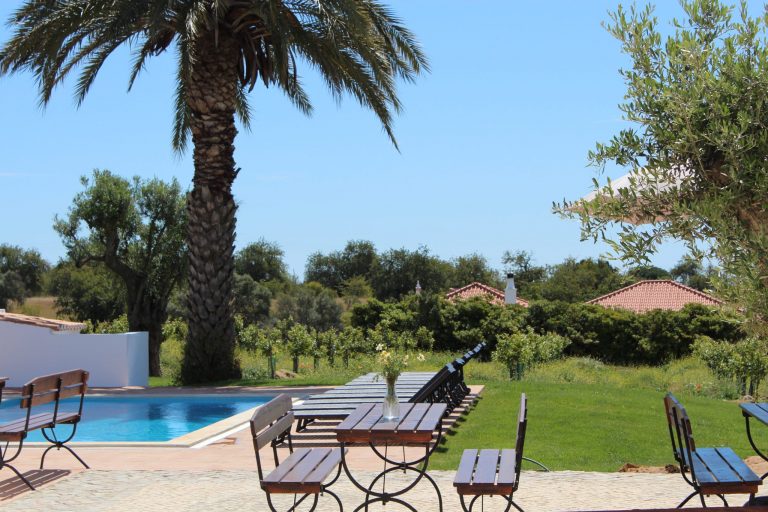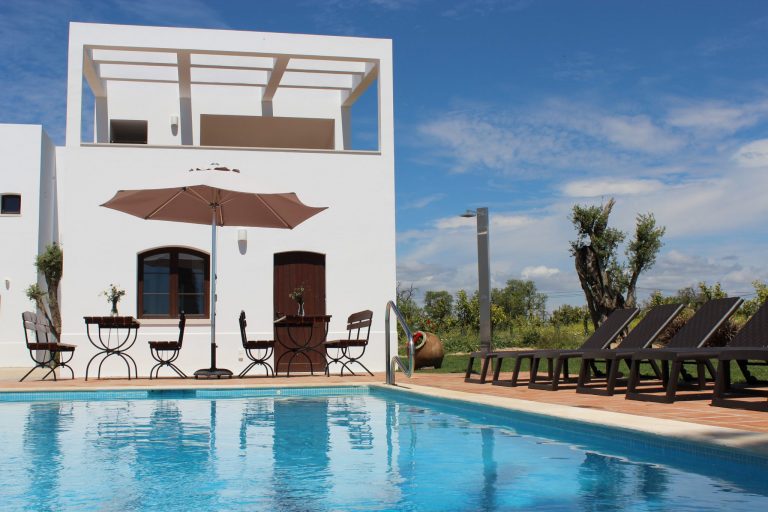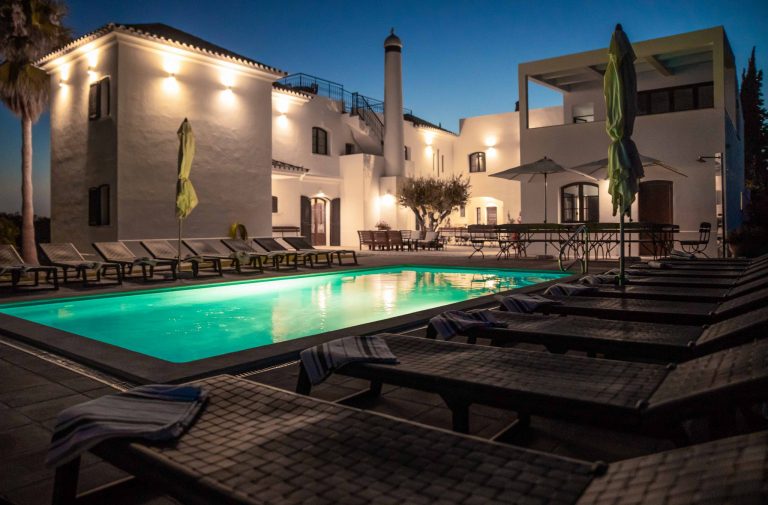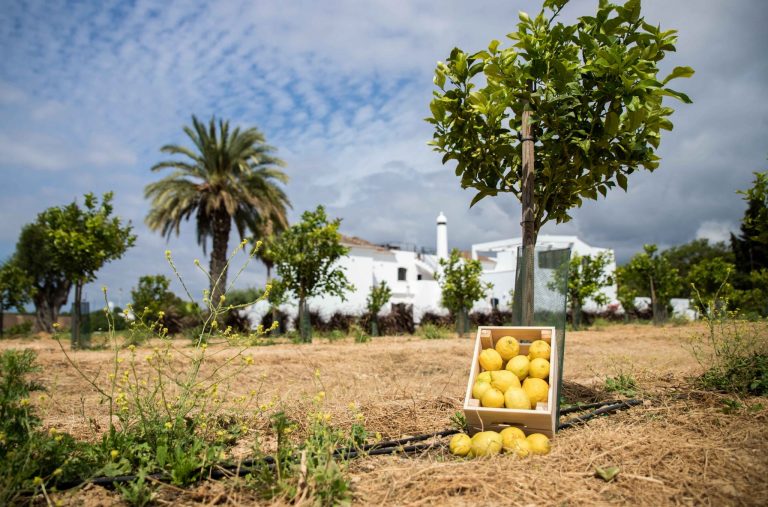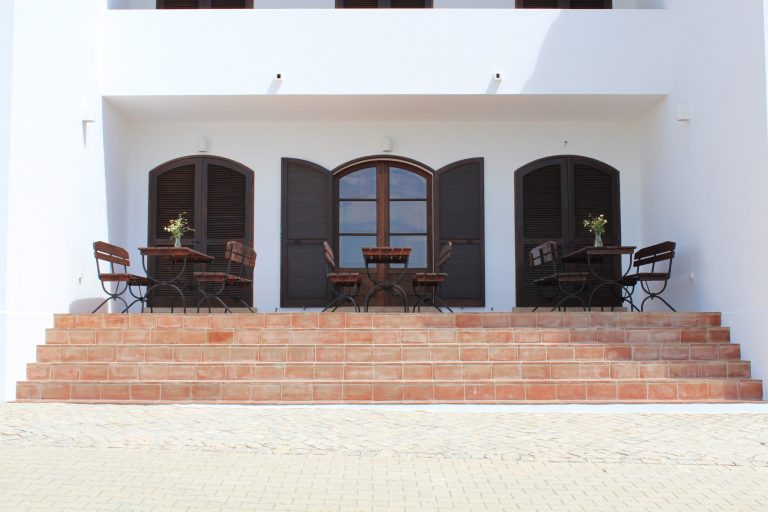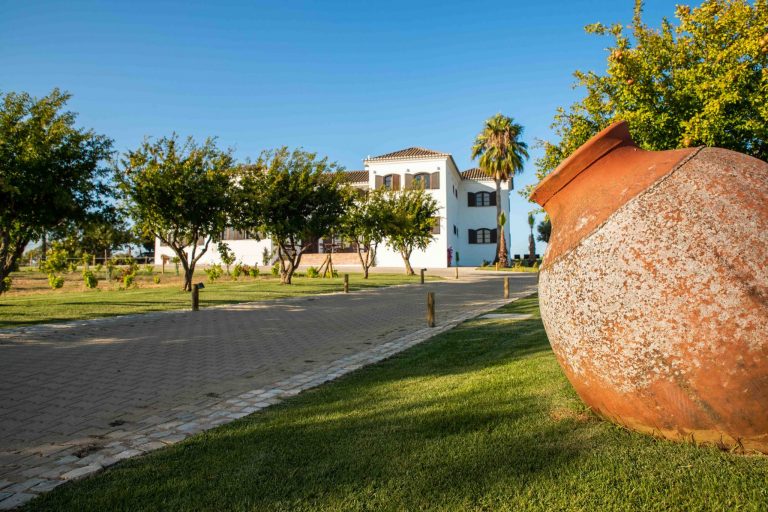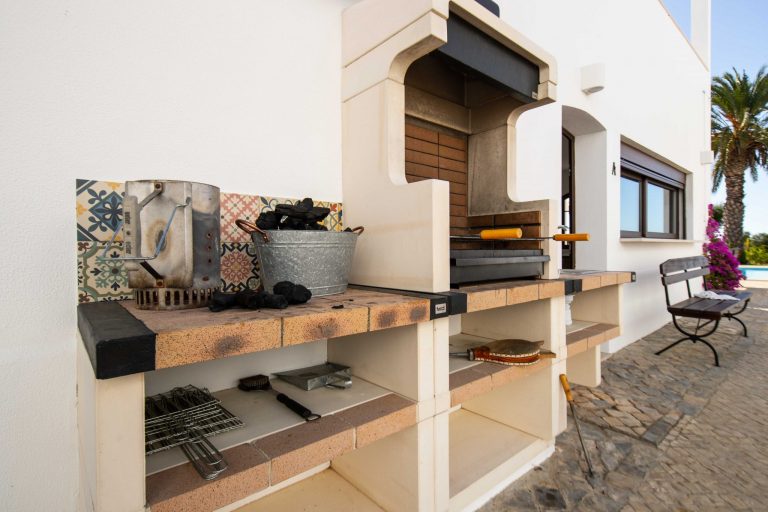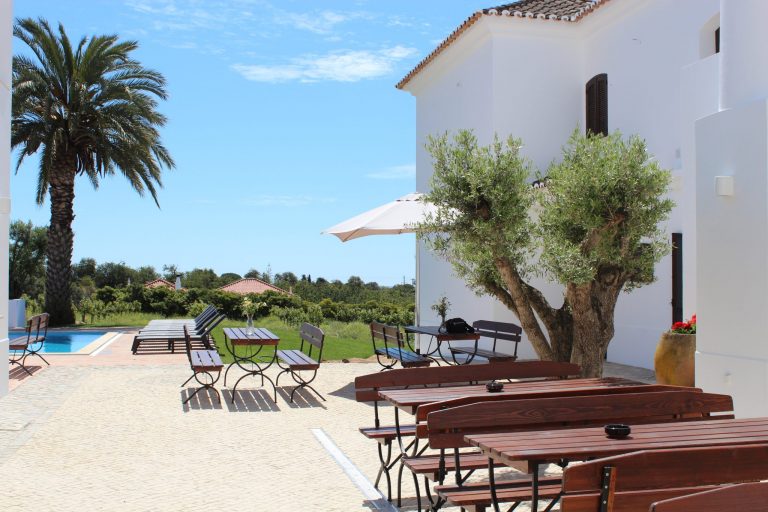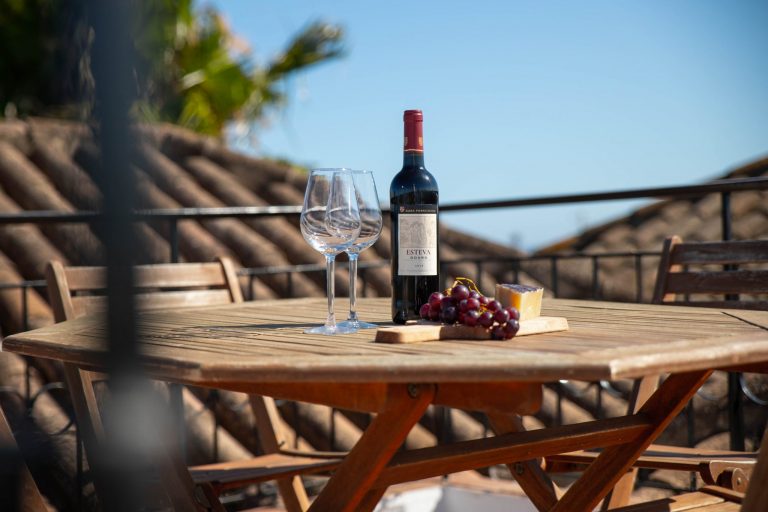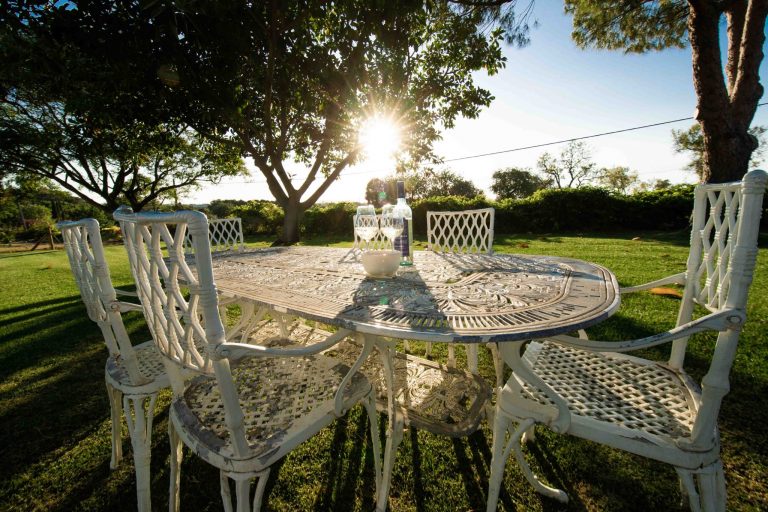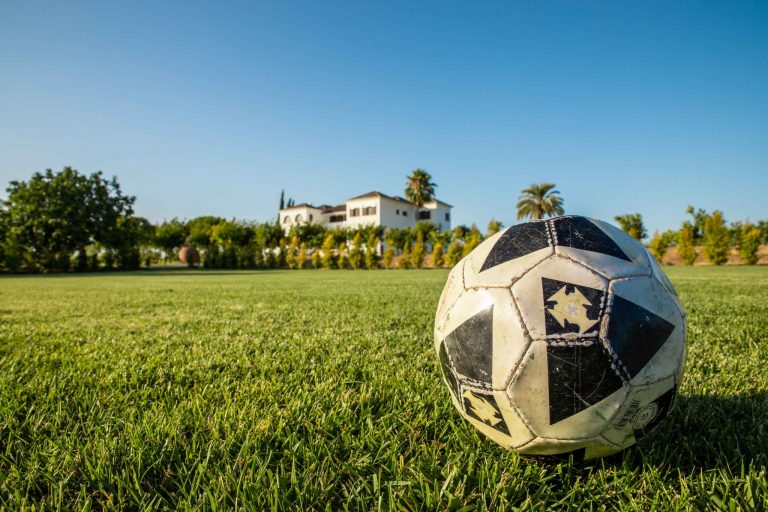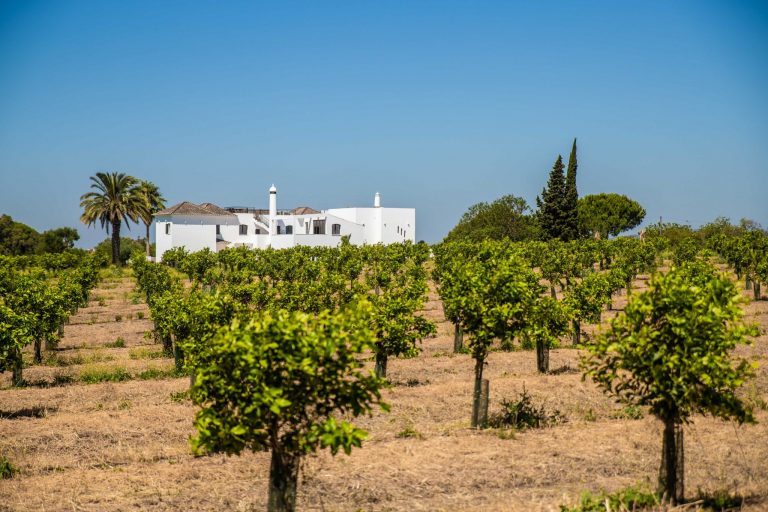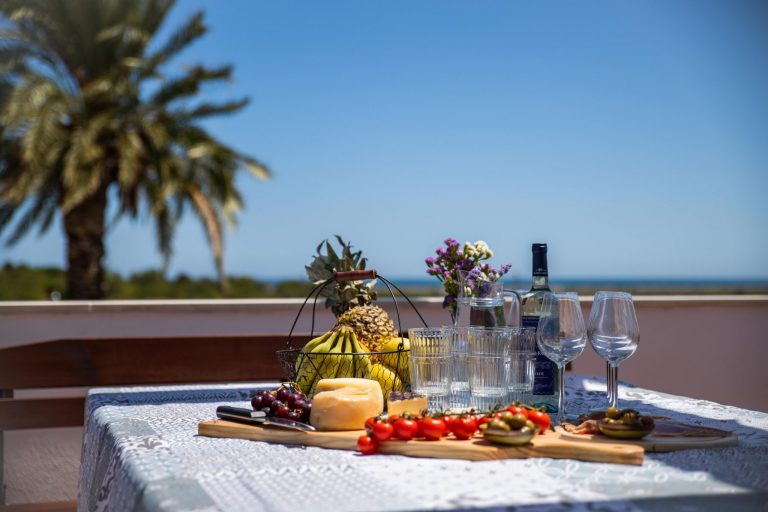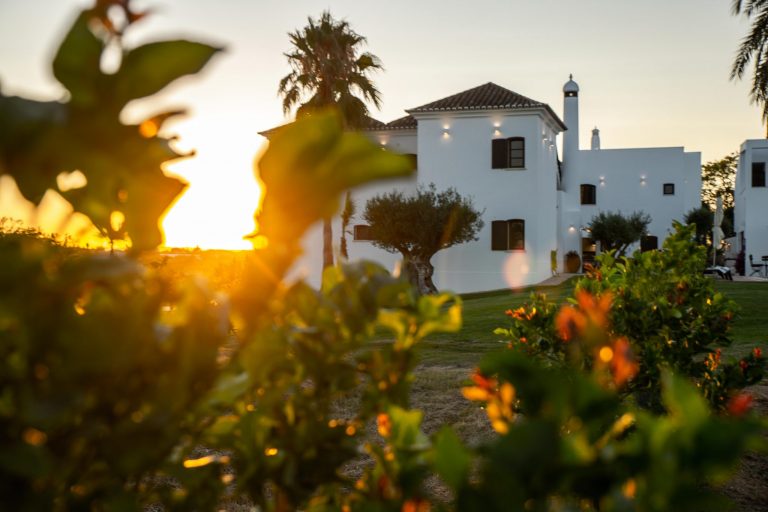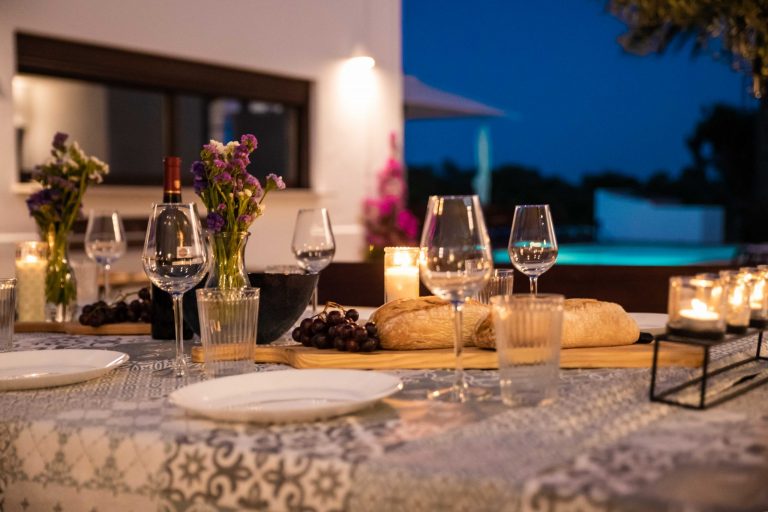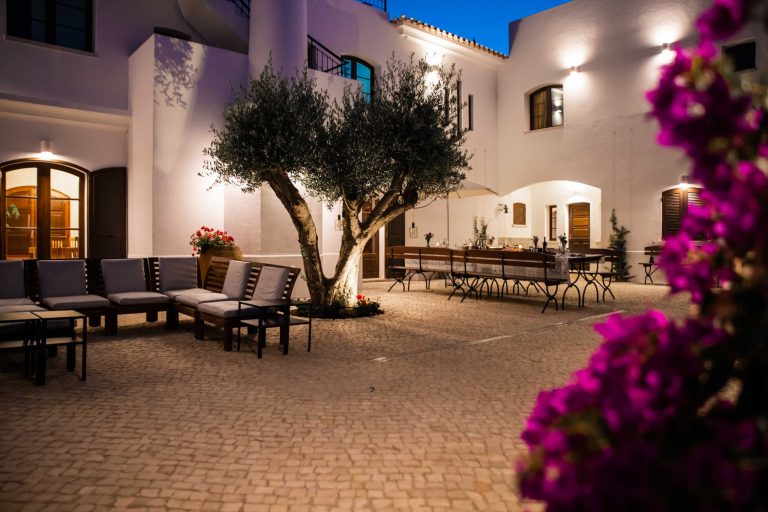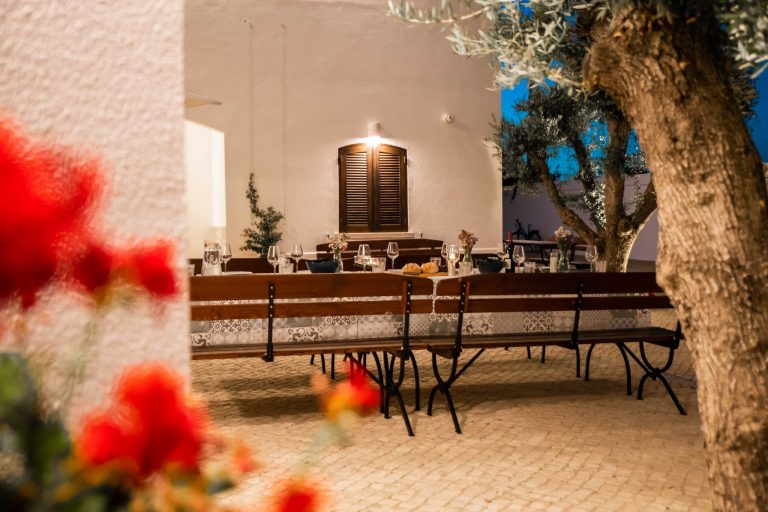 The estate and the outdoor life
If you want more information about the mansion the availability, prices or anything else, please do not hesitate to contact us, we are happy to answer your questions.